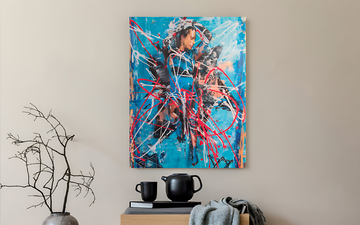 Where Passion Meets Canvas
Our passion is your inspiration
Embark on a journey through the realms of creativity at Daviddor, where our passion becomes the muse for your imagination.
Our art gallery is not merely a space to showcase beautiful artworks; it's a sanctuary where inspiration thrives, and artistic expressions come to life.
Shop Now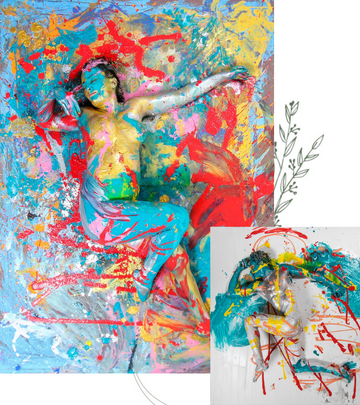 Fueling Creativity, One Brushstroke at a Time.
Welcome to Daviddorshop, where passion meets quality. We curate the finest art supplies to inspire artists of all levels. From premium canvases to vibrant paints, each product is a catalyst for creative expression. Elevate your artistry with us – because every stroke deserves the best."
Our mission
At Daviddorshop, our mission is to enrich lives through the celebration of art. We are more than a store; we are curators of inspiration, dedicated to offering a carefully curated selection of art products that ignite creativity and elevate the aesthetic experience.
Producing the Highest-Quality Art Gallery Products
we are dedicated to elevating your artistic experience through the production of the highest-quality art products. Our commitment to excellence permeates every aspect of our offerings, ensuring that each piece meets the standards of discerning art enthusiasts.
---